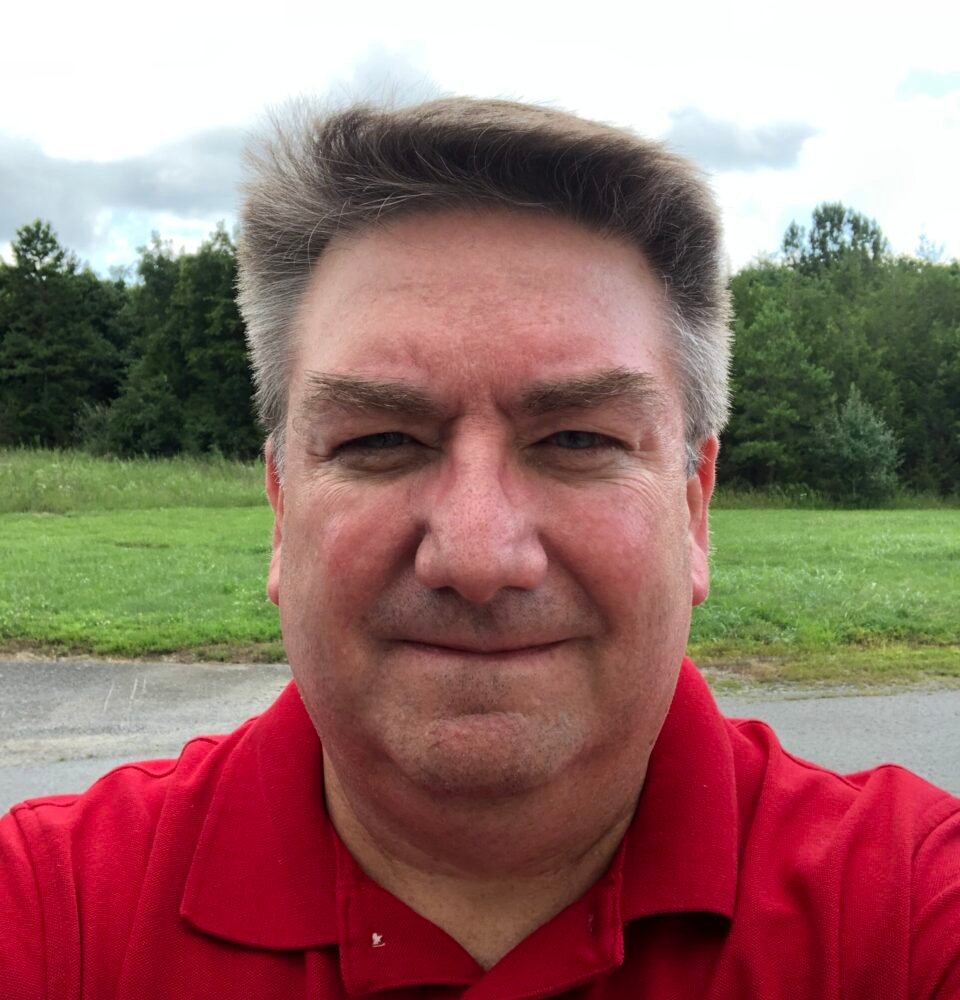 Chris Renner
Expertise:
Accounting and Finance, Human Resources, Operations and Production
E-mail:
crenner@carbonfiberrecycling.com
I have always enjoyed helping people grow both personally and professionally.  As a teenager I started working in my Family's printing business and migrated through the many aspects of small business; Production and Operations, Finance and Accounting, Sales and Customer Service, and Human Resources.  I started making deliveries as soon as I could drive, and I quickly understood how an offering of a cool drink of water on a hot day can go a long way.  I learned how to manage, train, and support the growth of employees to achieve their max potential.  
I got to work in many exciting fields in Manufacturing, Science and Technology, and Semiconductor after the family business was sold.  I plan to use all I have learned over my career to help Carbon Fiber Recycling meet its goal of becoming a "Best in Class" facility with the most experienced and trained staff in our industry.  I believe that great companies grow when great employees understand the nature of business and can react to changes in the marketplace and the economy.
I graduated with a Bachelors in Business Administration from Northern Arizona University located in the cool pines of Flagstaff, Arizona.  I met my wife while attending NAU and we settled into a great life in the metro Phoenix area.  Having grown up in Arizona, I became very aware of the effects of proper stewardship of our available resources in a desert environment.  I have a passion for hiking and off-roading, and enjoy exploration of new areas.  Preparedness is always essential while out in the wilderness, and the desert is a non-hospitable place to have an emergency.  As a recent transplant to Tennessee, I look forward to the many outdoor adventures this state has to offer!