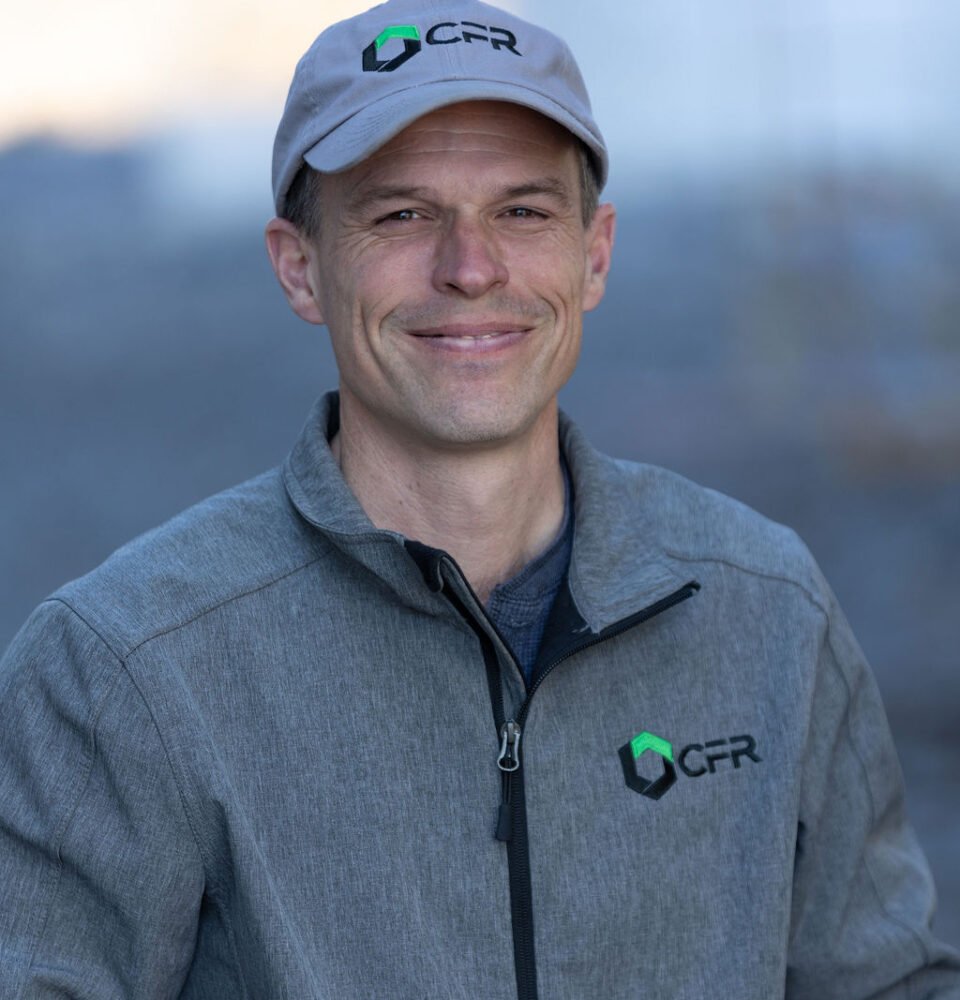 Doug Griffin
Expertise:
Owning and operating small businesses, Mechanical engineering, Thinking outside the box, Adaptability
I've always been interested in solving problems by inventing the solution. My soft spots include being a good steward to the environment, always looking out for the benefit of animals and wildlife, helping others to achieve their goals, and I love the country I live and work in. 
There are few things that can rival the feeling of pushing others, along with myself, to reach higher, faster and farther than we might have thought we could. While pursuing my soft spots in life, I love to stay busy, learn and figure things out. I count myself extremely lucky to have been born in the greatest nation that rewards hard work and the pursuit of self betterment. 
I've never had the experience of working for anyone else but myself. When I was 12 years old I began performing odd jobs for neighbors and my local church. I rode my bike everyday to work after school and earned $5.00 per hour doing yard work. I eventually grew the only skills I had into a landscape company, eventually growing that company to 18 employees while going to college full time. I yearned to become a pilot, earning my private pilots license at age 17 while in high school, and gaining additional licenses prior to graduating college. I graduated from Western CT State University with honors and was awarded the Ancell School of Business Management Award in my graduating class. I eventually purchased an industrial complex, grew my business in Connecticut and became a landlord to more than 20 other companies. 
It was in Connecticut that I met my wife, developed the latest technology in recycling roofing materials and carbon fiber composites, became a commercial pilot and flight instructor to scratch my aviation itch, flew search and rescue operations with the Civil Air Patrol and spent some time in the US Coast Guard Auxiliary. I built a solid garbage and excavation company, built a real estate portfolio, purchased an airplane and teach others to fly and build their skills in my spare time. In November of 2020 I moved to Tennessee to begin the commercial development of Carbon Fiber Recycling operations. 
My goals are to build Carbon Fiber Recycling into a world class company with a dedicated team of people who share my passion for excitement, breaking the rules, and innovation. I hope to someday be able to obtain a type rating in my own F-5 fighter jet, to never work a real job or ever formally retire.