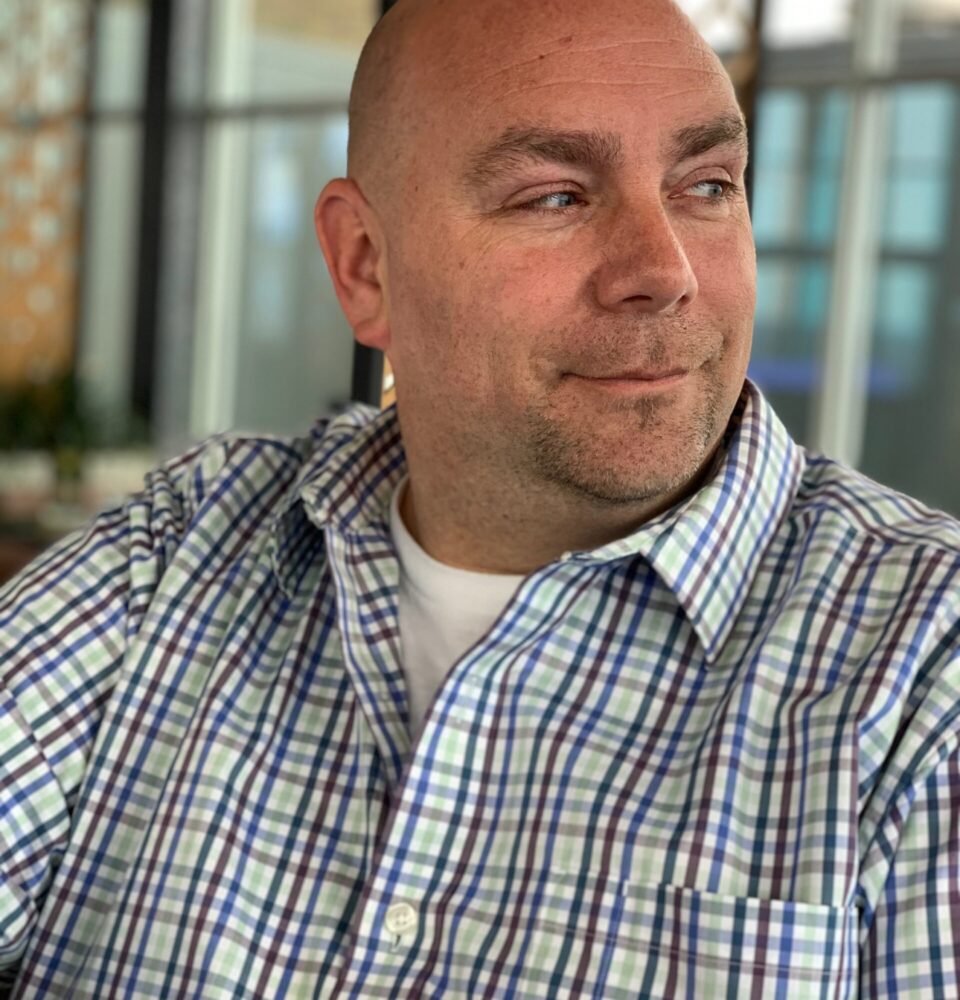 Tim Spahn
E-mail:
tspahn@carbonfiberrecycling.com
I was taught at a very young age by my parents that helping people reach their goals in life is the true reward. I watched this firsthand with my father, George Spahn, working with all the people he encountered at Fuji, the company he worked for over 30 years. He always said to me, and I can still hear his voice, "building a strong foundation requires solid people around you, and no one ever gets there alone." I took that to mean growing and building up strong people around you is crucial to success. 
I used my father's knowledge to open my first real estate brokerage at 22 years old. I grew that company to 12 agents and sold it to RE/MAX, and they gave it back to me as a RE/MAX office to own and operate. I grow that to over 45 agents between 2 offices. One of the things I am most proud of is an agent I once had who came to me asking how to grow her business. I taught her everything I knew about the industry, and she went on to achieve more than I could have ever imagined. She went on to open her brokerage, and I could not be prouder of all she has accomplished. I am grateful that I was part of her journey. 
My goal in life is to leave the people and our planet in a better place. CFR allows me to achieve both of those goals at once. Recycling carbon fiber and keeping it out of the landfill and allowing it to live on in another product will save millions of pounds from going to the landfill every year. Working with all the people inside and outside CFR to achieve their sustainability goals and personal goals in life motivates me every day of my life. 
I hope you join us on this journey.