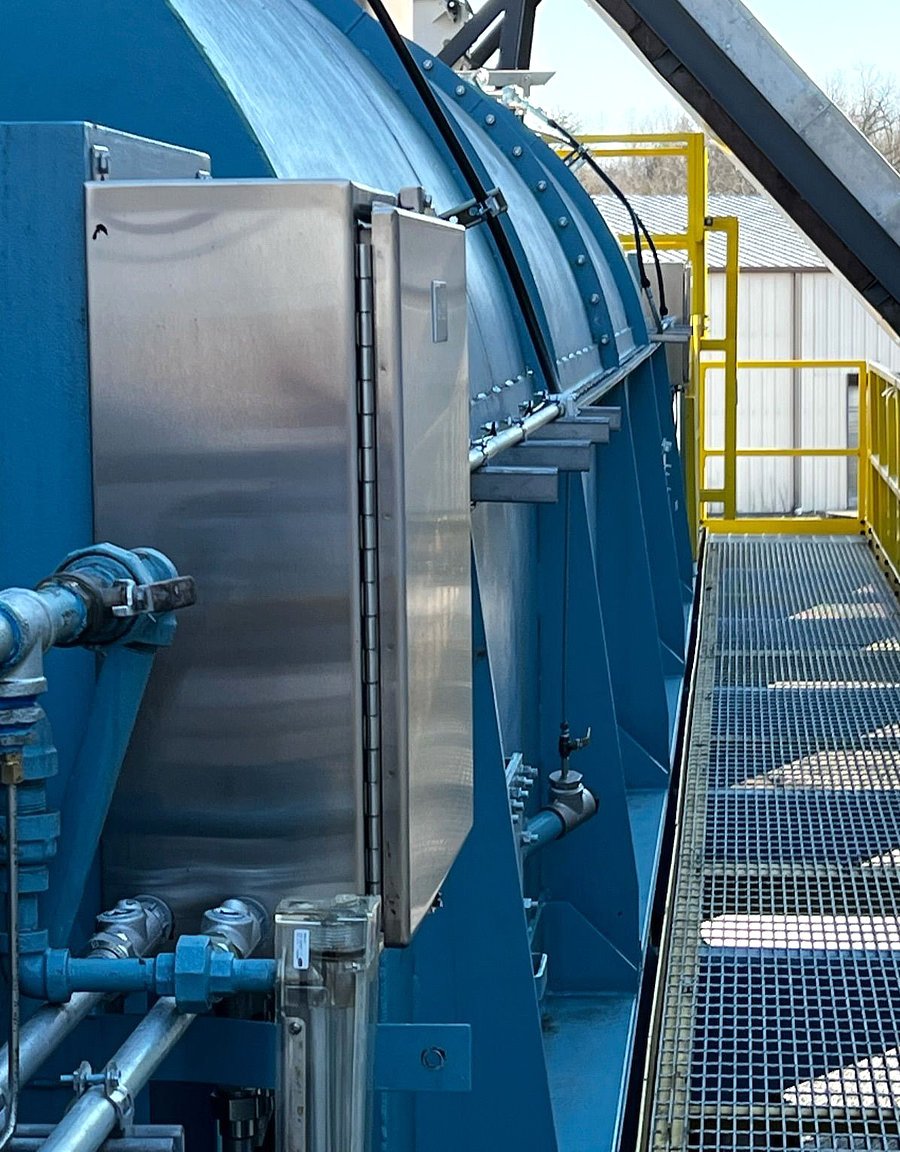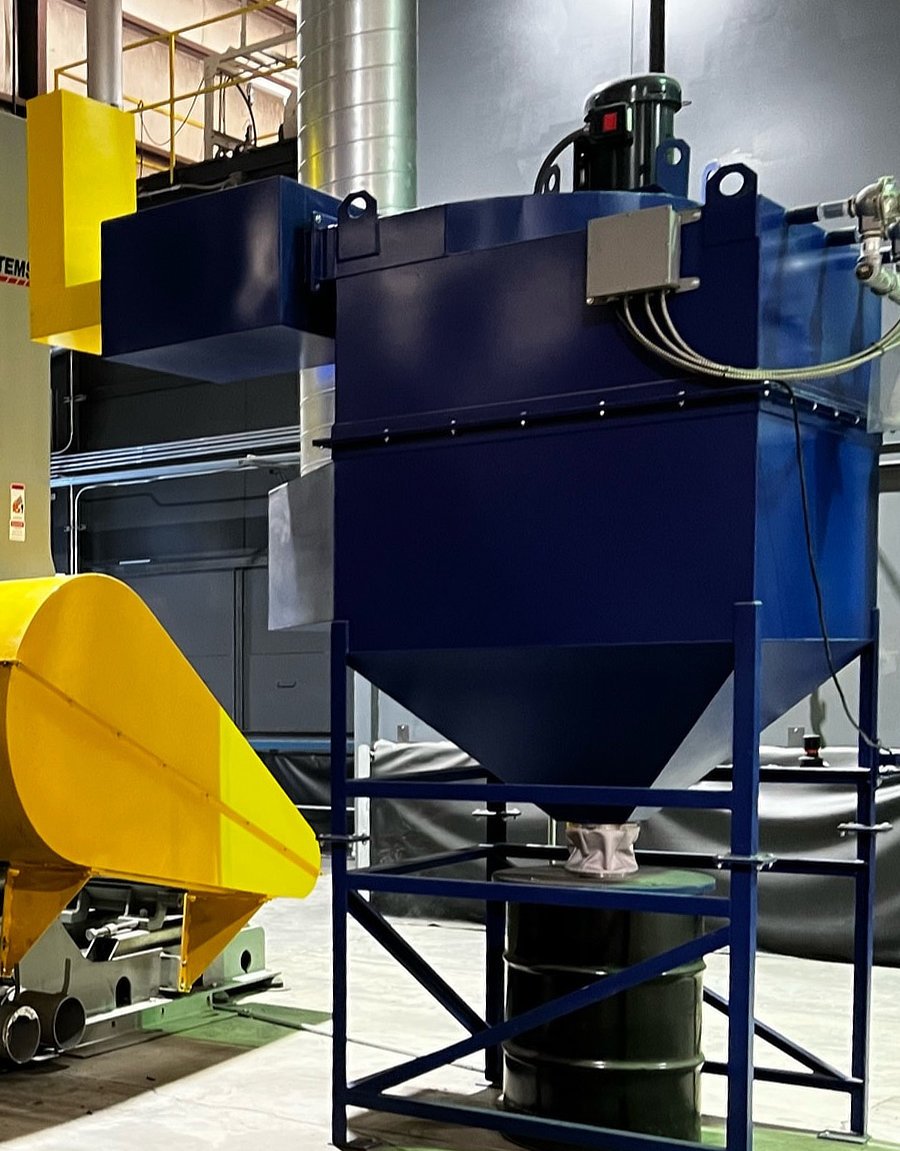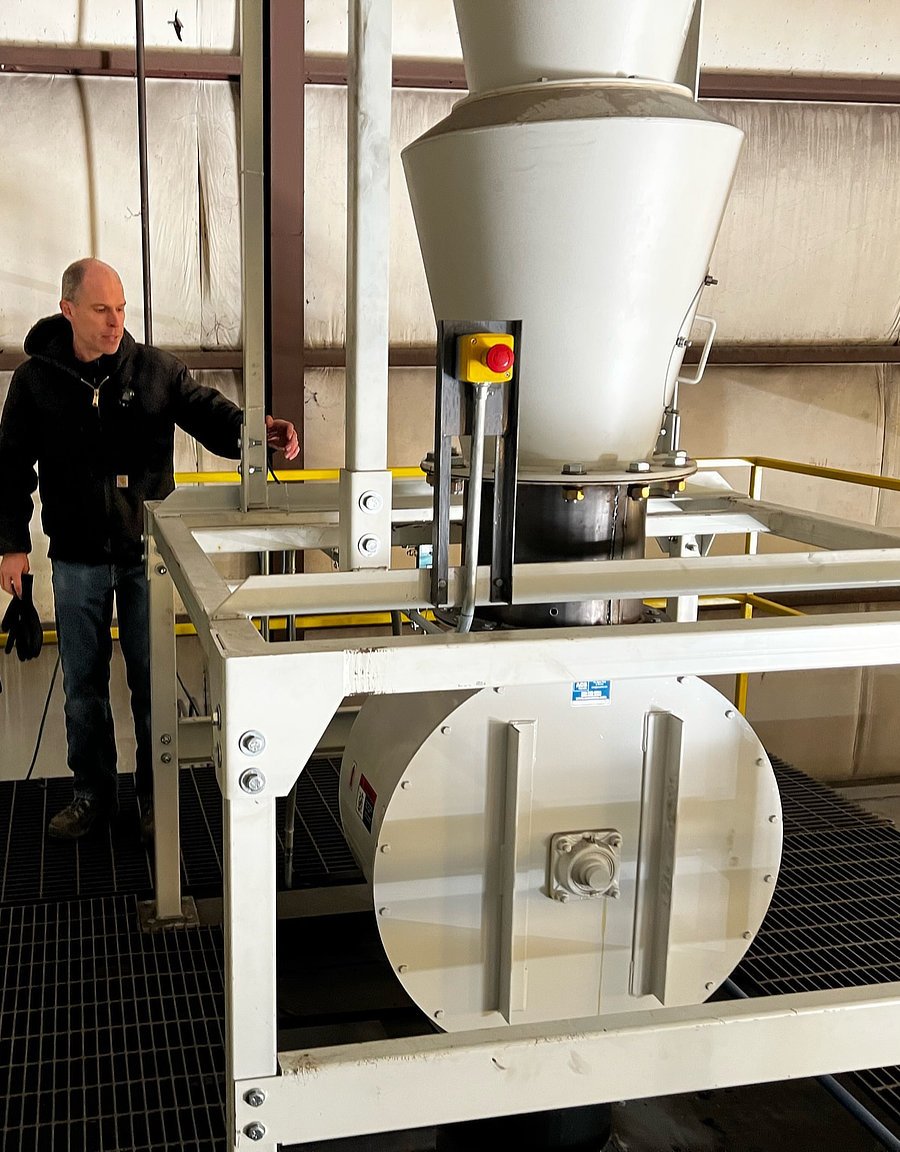 CFR started with a dumpster rental business and a quest to find recycling avenues for everything placed in them
Programs were set up to recycle easier things like scrap metals and wood wastes. Then focus moved to more difficult items like roofing and plastics.
Experiments with pyrolytic processes began in 2012 and included converting plastics to oil, and developing the only pyrolytic process to recycle roofing shingles.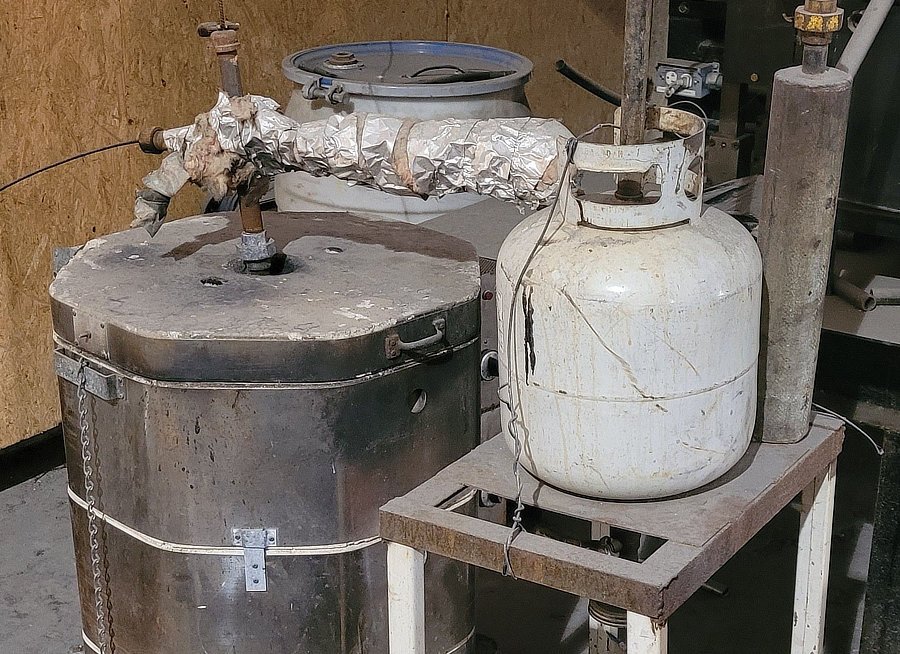 We found carbon fiber could be economically recycled with continuous flow technology
Two pilot reactor systems were built at the dumpster business in Bethel Connecticut, with work on science and mechanical development in spare time. This allowed lab-based testing to prove out the systems, and became the foundation for a commercial scale operation.
Carbon Fiber Recycling's first commercial plant was built in Tazewell Tennessee. After 18 months of construction and commissioning, and some challenging scaling issues, the commercial system came to life almost 10 years after our first experiments.
2009
The Idea
First thoughts on pyrolytic processing technologies to create oil as world market prices become unstable.
2012
Experiments
Two pilot reactors built in Connecticut for initial pyrolytic experiments, producing positive results.
2018
Founded Company
Carbon Fiber Recycling is created in Tennessee. Engineering work for best mechanical process begins.
2021
First Product
First carbon fiber produced from the new facility in limited quantities. Commercial processing begins.
CFR's patented technology recycles carbon fiber with near-zero emissions
What is most exciting is that we have solved both the environmental harm that carbon fiber waste creates and the poor economics that recycled fiber historically has been plagued with.
We offer manufacturers of carbon fiber products the first of its kind, environmentally friendly alternative for their waste and end-of-life products.