Buy Recycled Carbon Fiber
Buy Recycled Carbon Fiber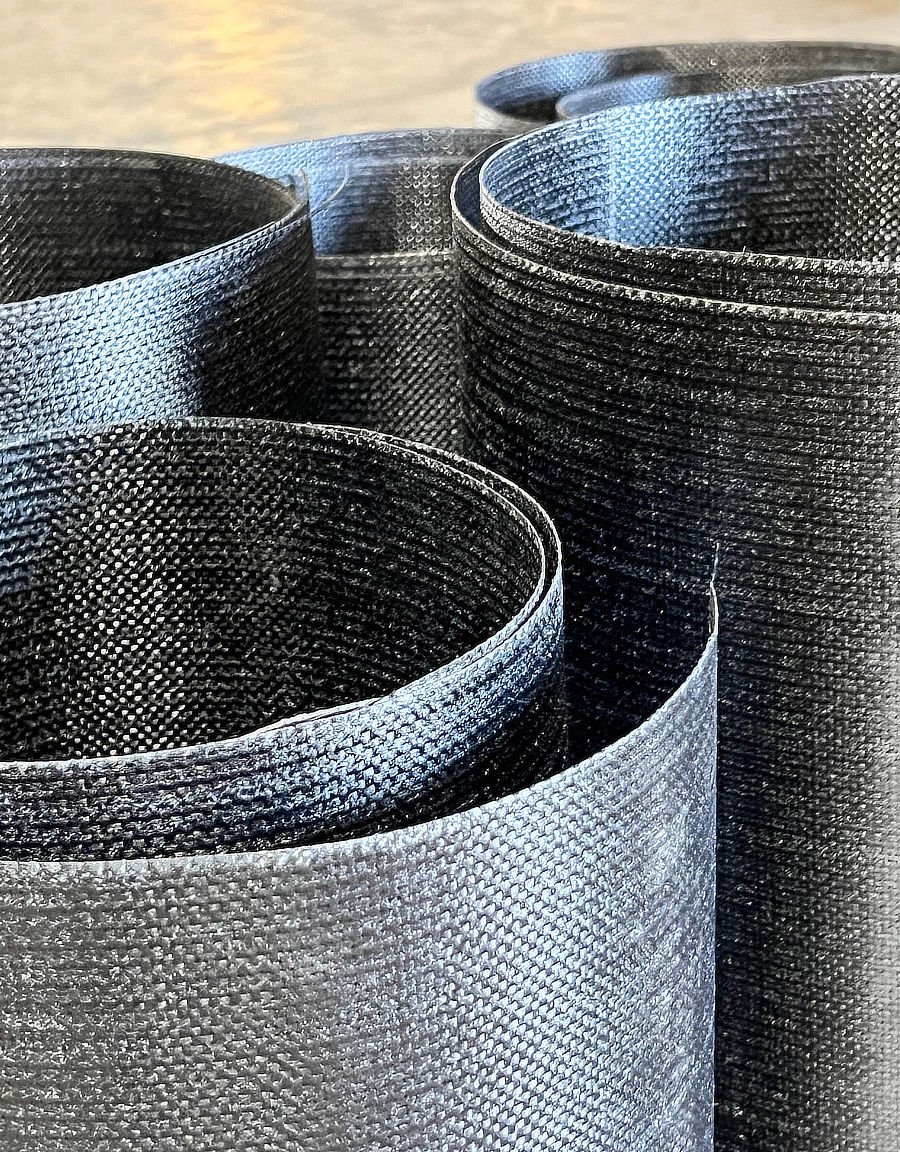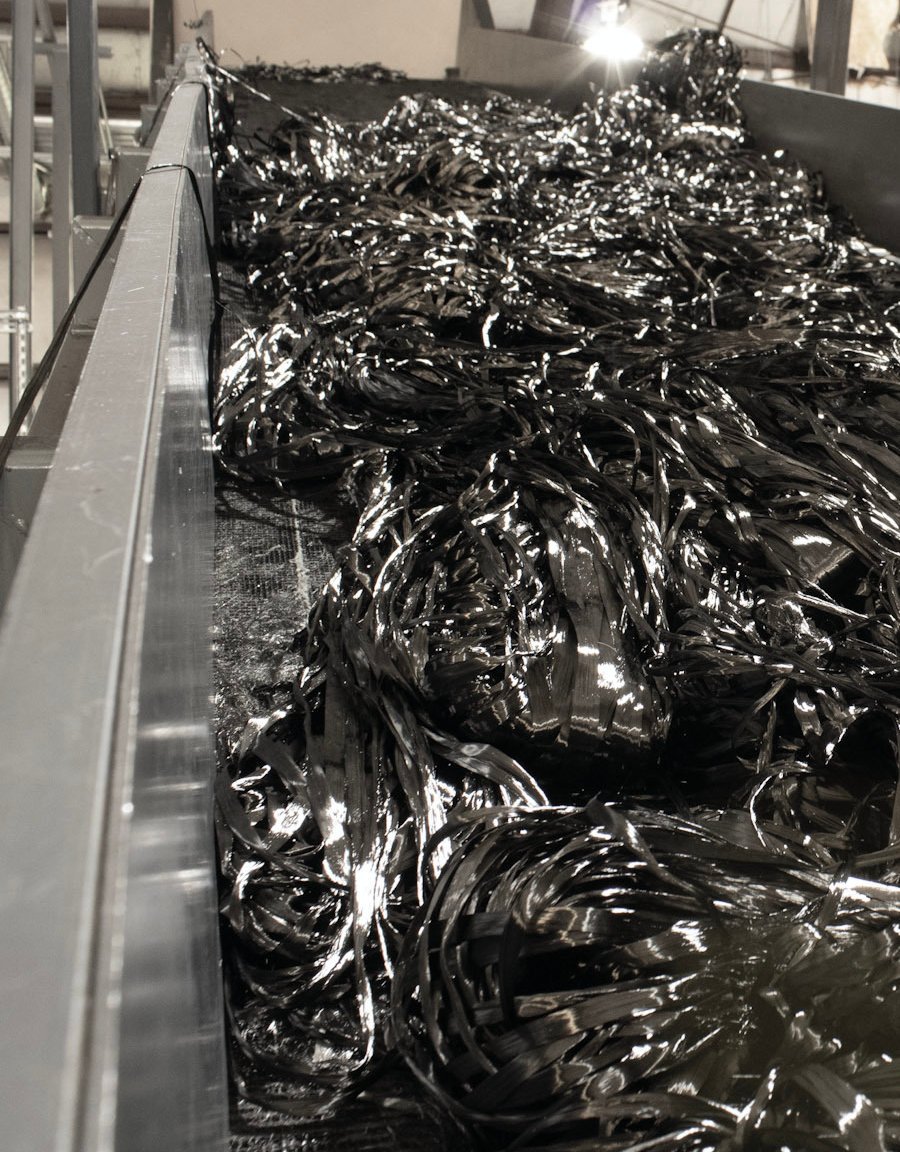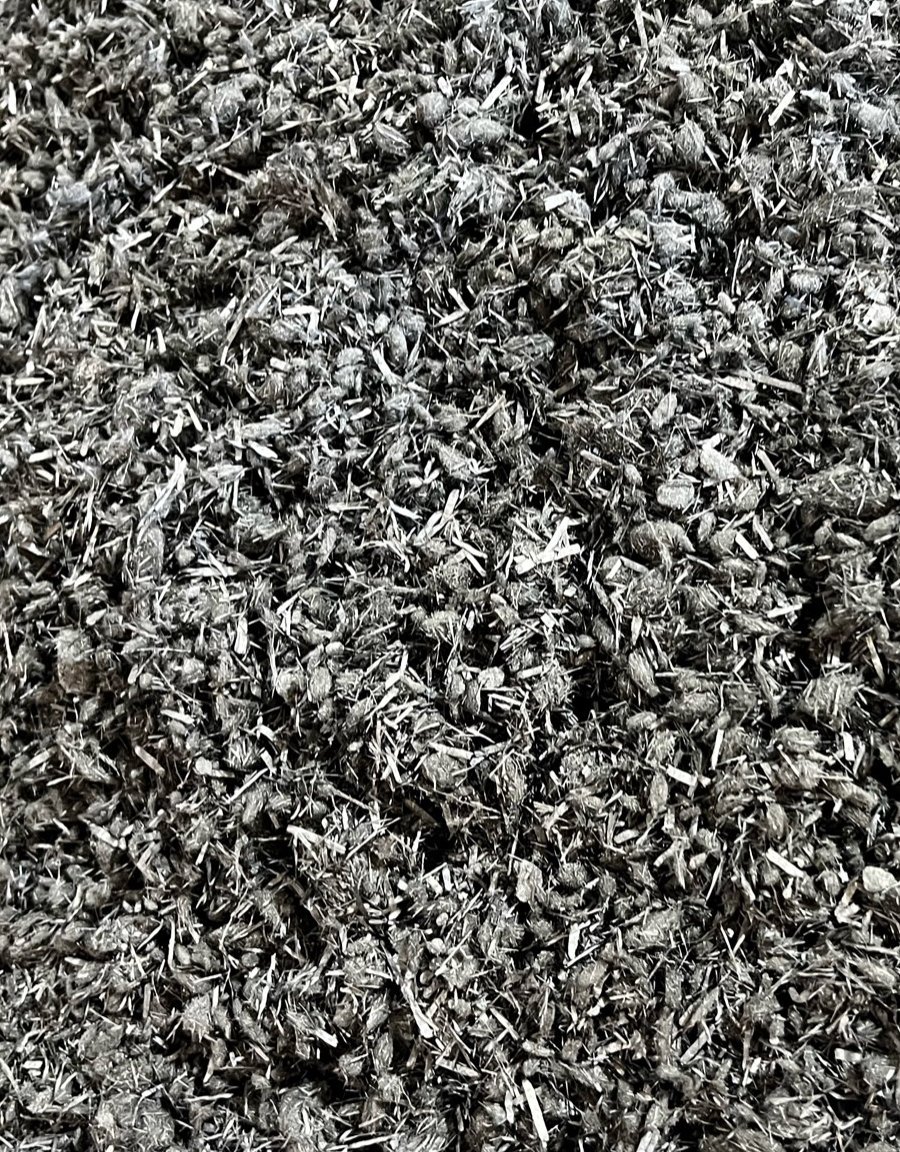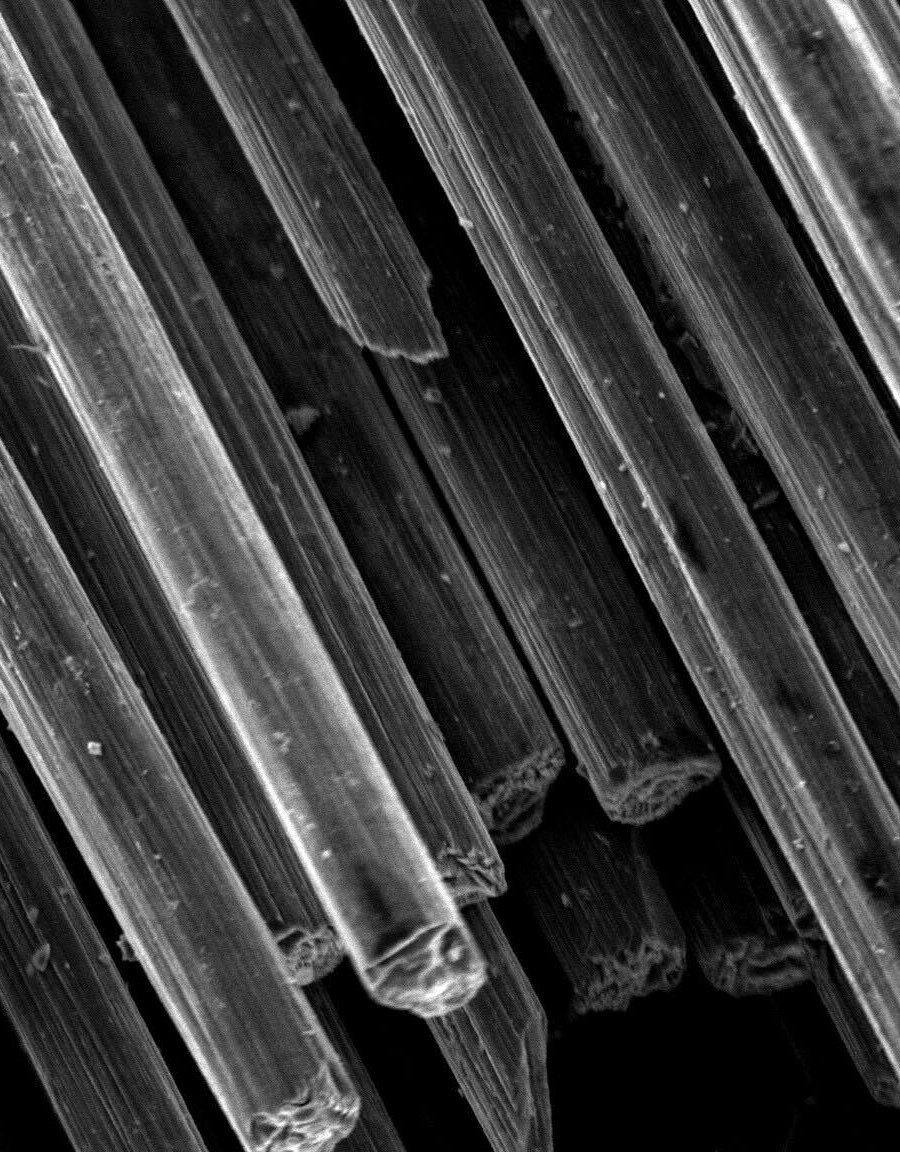 CFR's patented technology delivers low cost, pristine recycled carbon fiber for all kinds of manufacturing
CFR produces clean (independently verified 95% or better) 6mm random length standard modulus with properties comparable with virgin carbon fiber.
High volume production and state of the art technology
Our environmentally friendly technology solution can produce over 3.4 million pounds (1,700 tons) of recycled carbon fiber annually from our Tennessee facility.
A low-impact, closed loop recycling solution
Companies who provide CFR with their carbon fiber waste and/or buy our recycled carbon enhance their brand value, reduce their carbon footprint and can offer their customers a closed loop recycling solution.