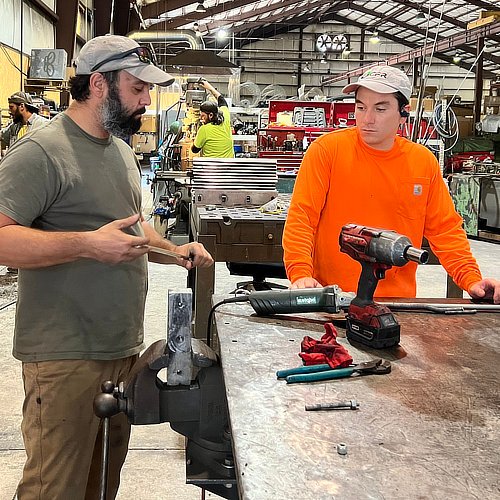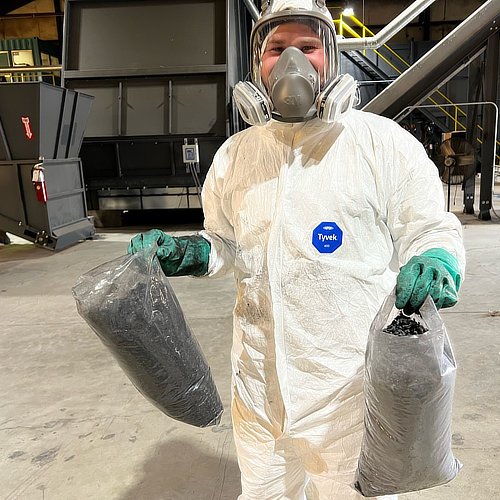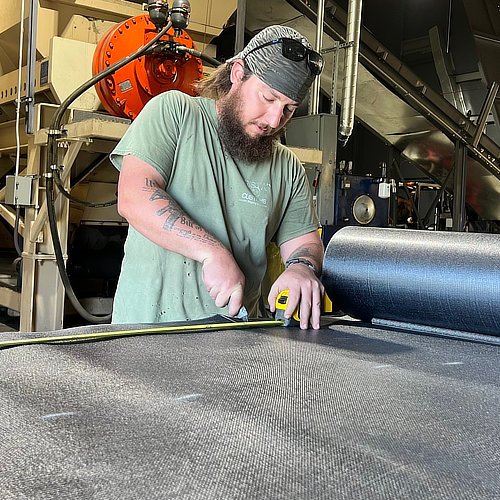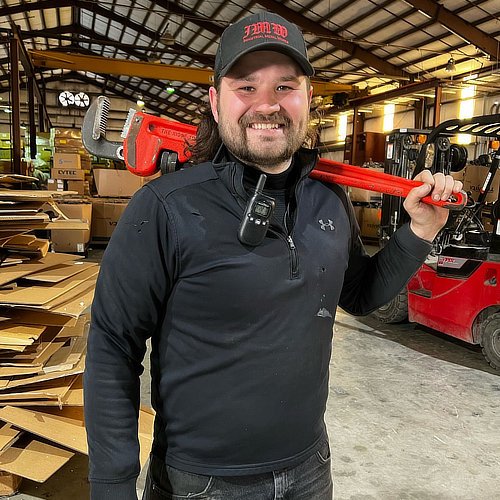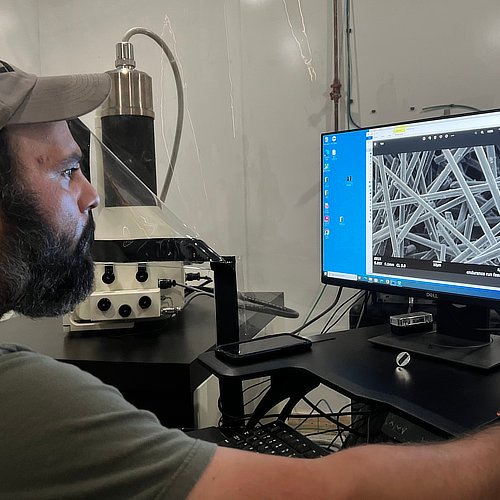 Dedication to the mission is a fundamental attribute of our team. We keep new ideas flowing, and push limits every day to keep CFR on the cutting edge of innovation and progress. We strive to be the best in the industry at solving the challenges of carbon fiber recycling for today and tomorrow.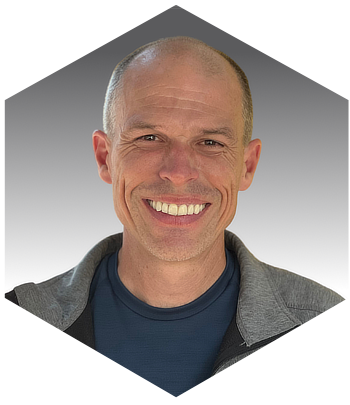 Doug Griffin
Founder
Expertise: Physics, pyrolytic processing, mechanical engineering, thinking outside the box, adaptability.
Doug Griffin is the Founder of CFR and a Managing Member of the firm. Since starting CFR in 2018, Doug has developed and fine tuned a proven, unique, patented flow process that allows for the continuous, high throughput recycling of all types of carbon fiber materials.
He has designed and overseen the building of a state of the art recycling facility in Tazewell, TN expected to begin full scale commercial production in January, 2024.
Carbon Fiber Recycling is the culmination of my passion to protect the environment and to solve a massive waste and landfill problem resulting from the rapidly growing adoption of carbon fiber as a light and strong construction material. Companies have been struggling to recycle the material at scale, and producing a high quality, low-cost recycled fiber for various manufacturing applications has been the focus of my attention over the last 11 years. We can now provide the market a full closed-loop technology solution for companies to recycle 100% of their carbon fiber waste which makes us unique in this industry.
Prior to founding CFR, Doug operated a number of businesses in the waste management industry since 1997. He is a lifelong student of physics, pyrolytic processing and mechanical engineering. Doug has a passion for flying and holds commercial and flight instructor ratings. He volunteered as a member of the US Coast Guard Auxiliary and served as a mission pilot in the Civil Air Patrol performing fixed wing search and rescue operations. He enjoys teaching people to fly in his spare time.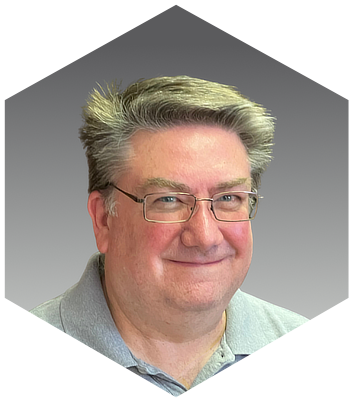 Expertise: Accounting and finance, human resources, operations and production.
I have always enjoyed helping people grow both personally and professionally. As a teenager I started working in my family's printing business and migrated through the many aspects of small business; Production and Operations, Finance and Accounting, Sales and Customer Service, and Human Resources. I graduated with a Bachelors in Business Administration from Northern Arizona University, met my wife while attending NAU, and settled into a great life in the metro Phoenix area. Living in Arizona, we became very aware of the effects of proper stewardship of our available resources.
I plan to use all I have learned over my career to help Carbon Fiber Recycling meet its goal of becoming a "Best in Class" facility with the most experienced and trained staff in our industry. I believe that great companies grow when great employees understand the nature of business and can react to changes in the marketplace and the economy.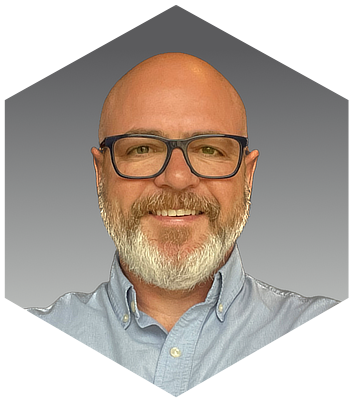 Jeff Hall
Director of Client Relations
Expertise: Partnership development and client relations. Jeff oversees our most important asset, the relationships with our customer and supplier partners. 
Throughout my career I have been fortunate to have worked with talented people who have accomplished incredible things. The common traits they all share are integrity, proactive communication and a passion for providing solutions that enhance the value of their customers. Recycled Carbon Fiber (rCF) is a new industry and the high throughput technology solution that Carbon Fiber Recycling provides is unique. As we move forward to build this industry together, our partnerships are built on those foundational principles.
Jeff comes to CFR with a diversified career ranging from Product Design to Business Development. He served OEMs with a primary focus on sustainability, alternative fuels and clean energy. Jeff is a Kentucky Colonel, the highest title of honor bestowed by the Governor of Kentucky. In his off time, he loves entertaining family and friends.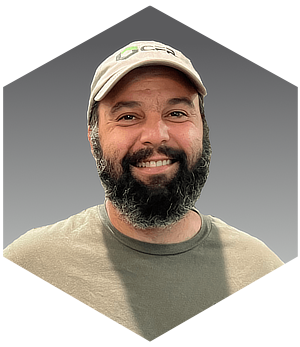 Mike DeAngelis
Computer Systems
New Fairfield, CT
I created the electronic systems for the reactor and trained all the staff. I create CAD drawings of the equipment, and operate the reactor. I really like the work environment here and working with cutting edge technology.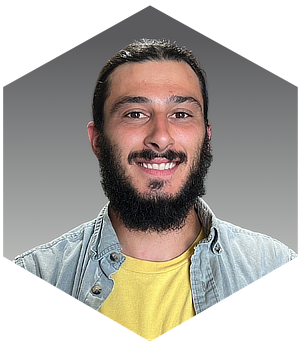 Carl Savino
Operating Engineer
New Fairfield, CT
I work with all the mechanical components in the buildings, fabricating, building and fixing everything. I like the challenge of solving the carbon fiber recycling problem. We have overcome many challenges as a team.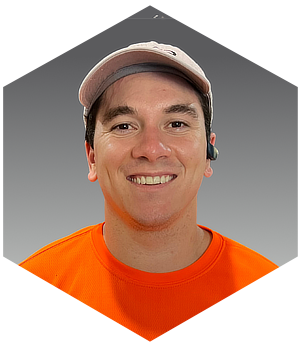 Jorge Alvarez Mones
Operating Engineer
Mexico City, Mexico
I look after the computer system, and operate and maintain the reactor. CFR is a great learning environment. I can now weld, do some electrical, fabrication, and metal work. I am learning so much.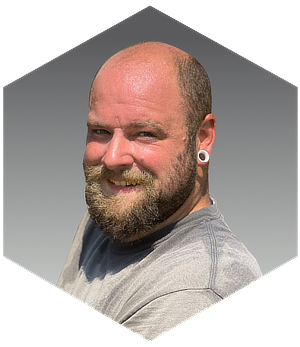 Robert McKeever
Operating Engineer
Tazewell, TN
I operate the reactor, fabricate whatever is needed and fill in to get the job done. I like the respect I feel and the ability to voice my ideas and opinions, to be heard, and put those ideas into application.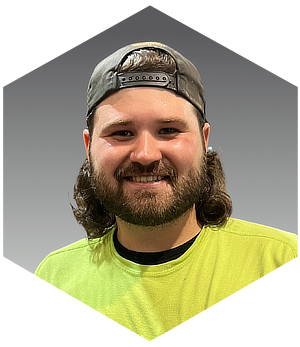 Kevin Horan
Operating Engineer
Bethel, CT
I am a machinist and fabricator by trade, but what I really love is using my brain to solve problems. I really like the guys, working for Doug and learning something new every day.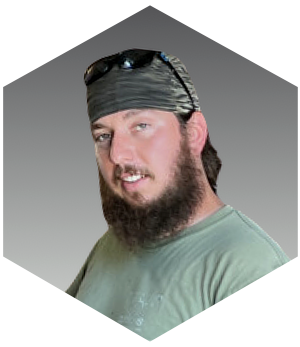 Spencer Cline
Operating Engineer
Tazewell, TN
I operate the reactor and fabricate whatever is needed, filters and assemblies. I love what we are doing here. I like a job which is a challenge, where you have to think on your feet.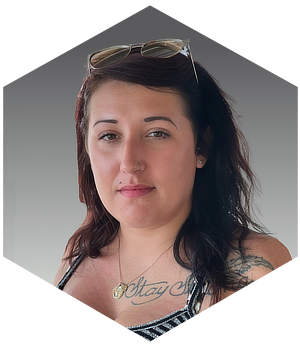 Keisha Ailor
Fiber Processing Specialist
Tazewell, TN
I work with carbon fiber bobbins, sorting and chopping fiber. The people here are amazing and it makes it easy to get up and come into work.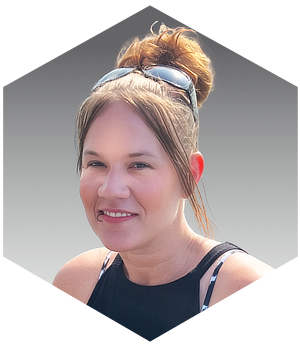 Carly Shehan
Fiber Processing Specialist
Tazewell, TN
I operate the Tow chopper machine. I prepare the fiber, chop it, and sort it for shipping. CFR is like a family to me.  It's a nice and safe work environment.