How Companies Are Using Our Recycled Carbon Fiber
Recently Silca, a bike part manufacturer reached out to sample CFR's recycled carbon fiber. CFR's clean random chopped fiber averages 6mm in length and is used to fortify products. Silca was very impressed with their result and are now using CFR's fiber in their manufacturing process.
Manufacturers are happy as they can improve the specs of their products at a much lower price point. They are also helping to keep carbon fiber out of the waste stream.
"Carbon fiber has great stiffness to weight properties."

-SILCA CEO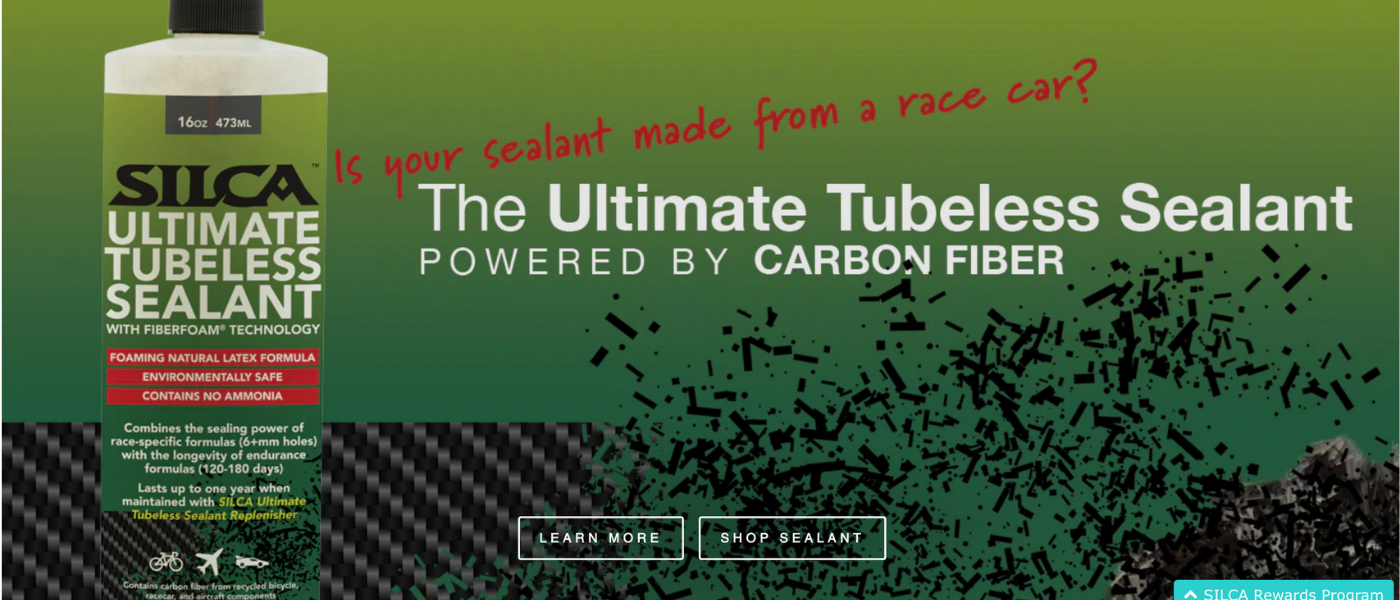 The banner on Silca's website
Why CFR's Carbon Fiber?
CFR creates its recycled carbon fiber by grinding up race cars, bike frames, aerospace carbon fiber waste, and filtering out all the impurities because the waste stream even enters the state-of-the-art reactor located in CFR's new recycling facility in Tazewell, TN. CFR's carbon fiber is at least 95% pure and perfect for many manufacturing applications.
"Then we discovered CFR, a company that has been working to solve the carbon recycling solution for nearly 10 years and whose process has an exceptionally low footprint—orders of magnitude smaller than that required to produce new fiber."
Until now, recycled carbon fiber has been processed using a batch process which made it time consuming and expensive. CFR is excited to offer a new choice to manufacturers that adds strength to their products at a competitive price point, and also keeping carbon fiber waste out of the landfills.