Why Do Companies Choose CFR's rCF?
By Doug Griffin
People choose our recycled carbon fiber because it is clean, it is high quality, and it is in an easy format for them to use. Our clients use it in different applications depending on what they are building or manufacturing. 
We have received high accolades for our rCF applications in concrete for example. A relatively small amount of rCF can allow concrete to become conductive, allowing runways to heat efficiently and melt snow. In this use case, our fiber meets or exceeds the properties of virgin carbon fiber. This has been verified by third party independent studies. Also rCF in concrete does not corrode, and has better properties than glass fiber.
We have had good results in composites as well, and now the price point is lower, as we have scaled our facilities and we are producing high quality low cost rCF at scale. So why do people use our recycled carbon fiber? It is because it works. It is high quality, and it is now a much cleaner material to work with.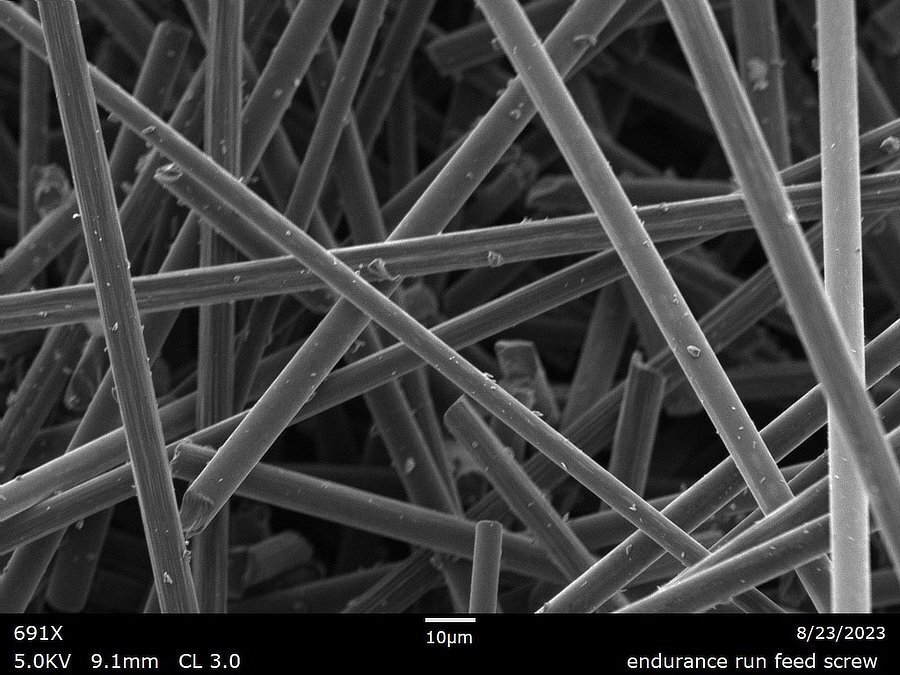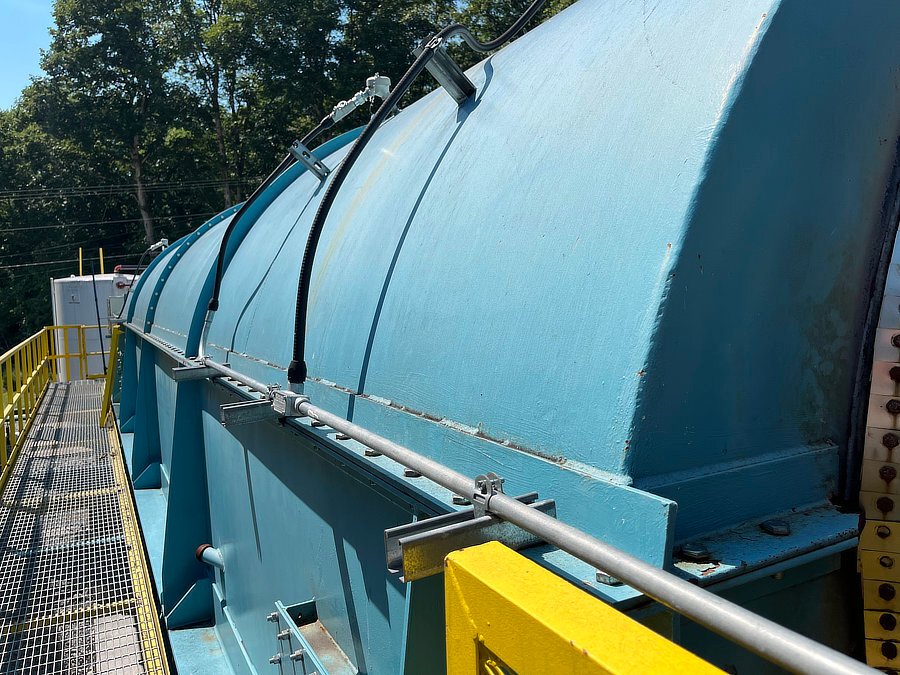 Describe the Recycled Carbon Fiber Product that the CFR Reactor Produces
The recycled carbon fiber product that we produce is a six millimeter random length chopped fiber with a standard deviation of about 2.5mm or less. This is the perfect product to mix with concrete, to pelletize and use when manufacturing composite products.
We can also adjust the length of the fiber by altering the equipment settings before the fiber enters the reactor. It takes about half an hour to do that internally, and then we can produce that length on a mass quantity basis, whatever length that we decide to make. We can also adjust the kinds of carbon fiber we feed into the reactor. This means our clients can have a customized product suited to their use case. We also produce a precision cut chopped fiber, but the majority of what we produce is random length material in our continuous flow reactor.