Recycling: Type 3, 4, and 5 Pressure Vessels and Production Waste
Once pressure vessels have reached the end of their useful life they are typically buried or thrown into the landfill. These tanks can be extremely large, some over 1,000 pounds. They have a thick layer of carbon fiber and are lined with either plastic or aluminum.
To recycle them, we first remove the liners, and then use large shredders and grinders to prepare the fiber for the reactor. All the epoxy on the carbon fiber is turned into volatile gas and distilled, leaving just the clean carbon fiber that can be used in multiple applications.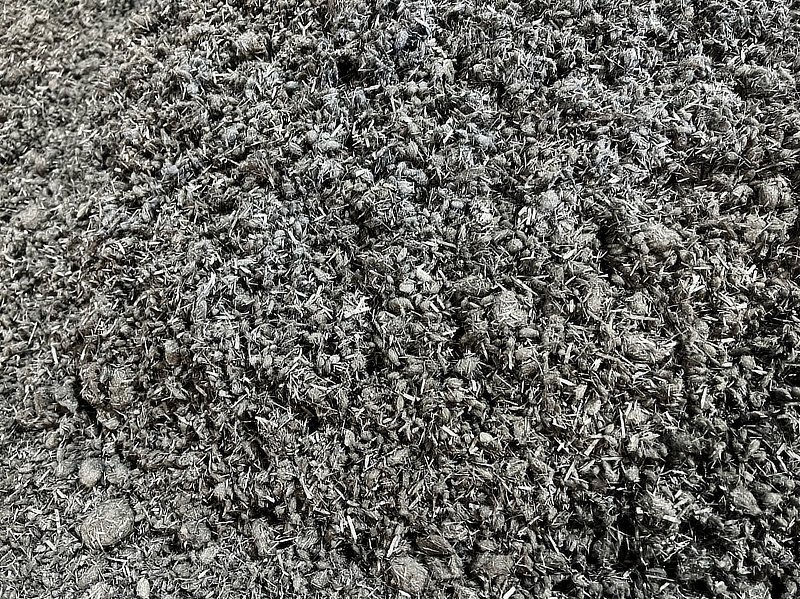 Our clean 6mm random length rCF can be use to produce pellets used in the manufacturing of composites, concrete, matting, and to lighten and strengthen products. Companies can purchase large quantities of rCF, which has a much lower price point than virgin carbon fiber without comprising on the strength and lightening qualities of the fiber.
Carbon Fiber Recycling's patented technology produces the cleanest and lowest cost recycled carbon fiber in the industry.